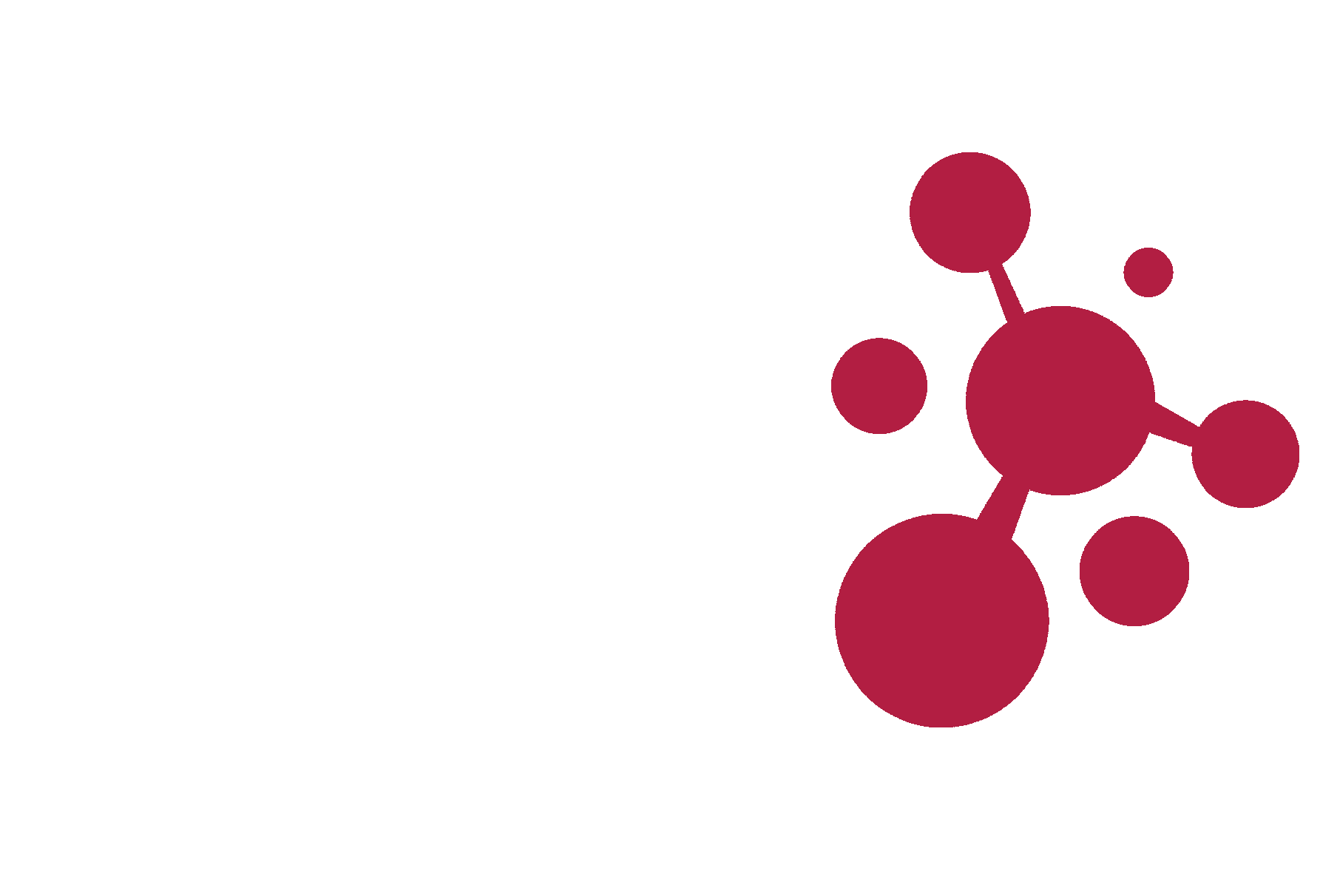 Our raw materials
Quality has always been, for MEBRA PLASTIK ITALIA, a strategic objective to be pursued to ensure maximum satisfaction of customer expectations. Alongside a quality management system, we embrace a certified environmental respect policy.
POLYAMIDE TUBES
22 PRODUCTS
POLYURETHANE TUBES
17 PRODUCTS
FLUOROPOLYMER TUBES
5 PRODUCTS
POLYETHYLENE TUBES
4 PRODUCTS
For any questions or advice you need in relation to our materials do not hesitate to contact us.
We, like our products, have been designed to work under pressure.
Put us to the test!