Packaging
Depending on the model and size of the product purchased we offer different types of packaging to meet every type of need of the market. Over time, we wanted to listen to the most agile and responsive customers, to introduce packaging alternatives both on the individual item and on the entire shipment, so as to adapt to the system of management of the incoming goods of our distributor and allow him to reduce costs.
Tube wrapped without support
The tubes, spirals and preforms that we offer in the catalog are packed to standards with transparent plastic film, but in relation to the specific needs of the market our pipes can also be supplied canned or on a mountable spools.
FILM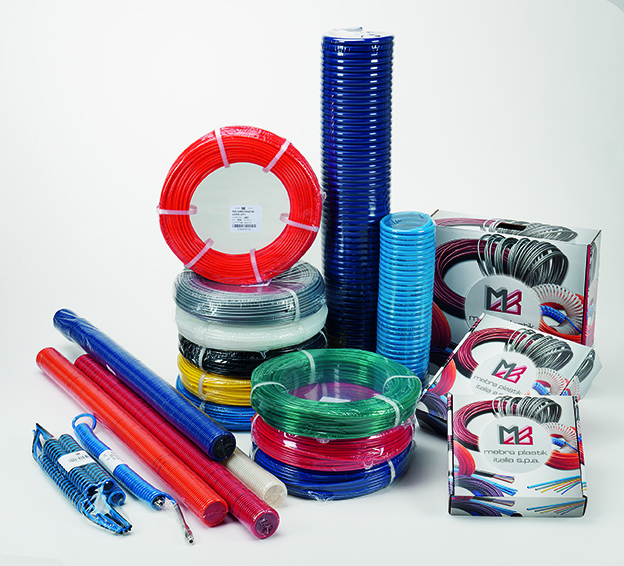 Depending on the size of the roll we use shrink or extendable film. It is the standard packaging with which we store the material in stock. Practical, functional and impactful.
ZIPPERED ENVELOPE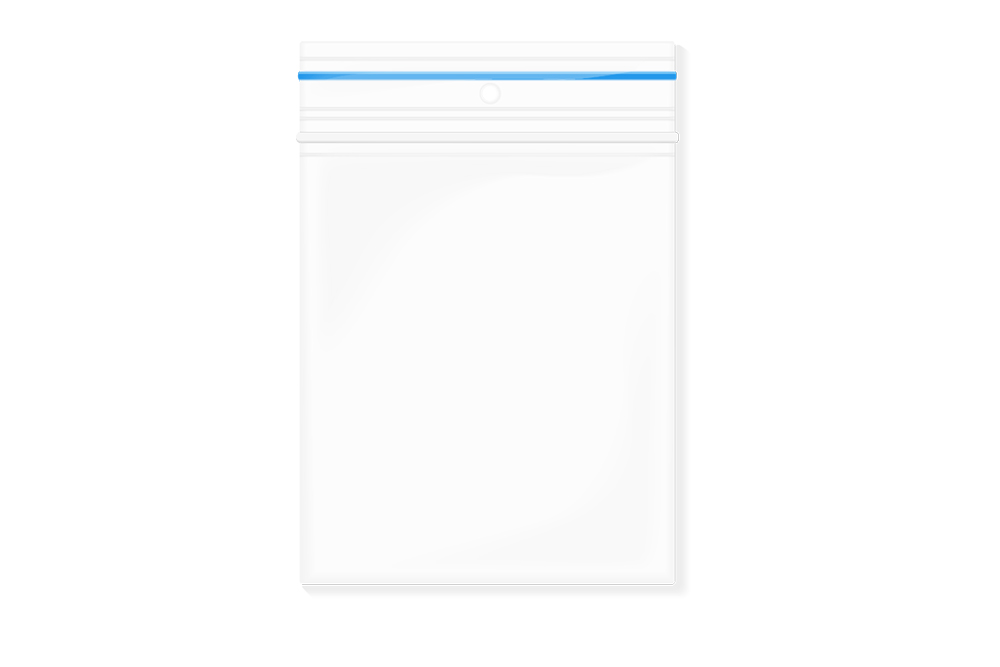 On request, for those customers who like to understand what they have in their hand without having to open a box, but at the same time want a system to store the unused tax, we offer transparent plastic bags equipped with zippers.
MBox BOXES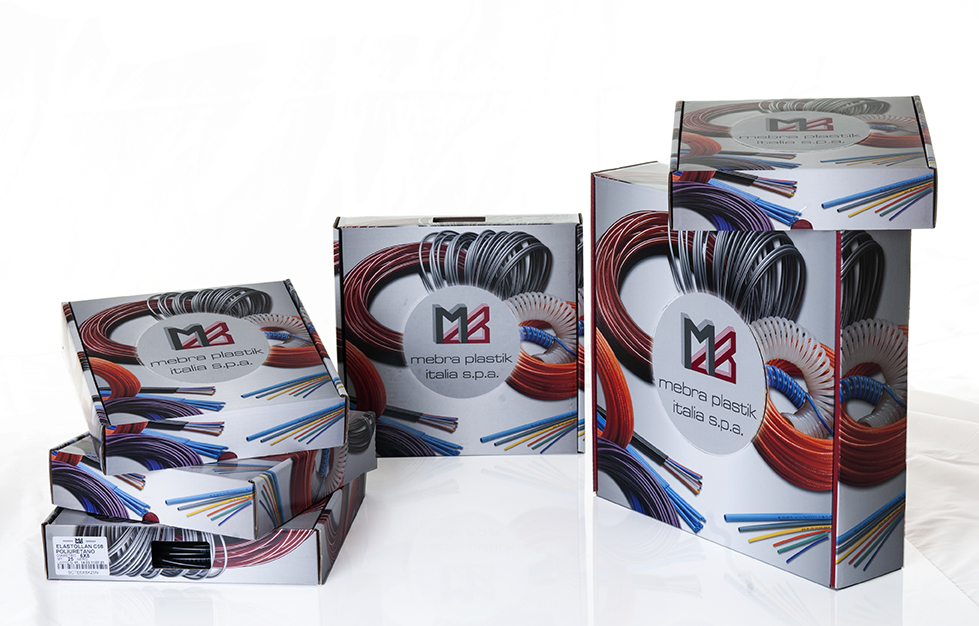 For those who need the most fractional market and need an elegant exhibition solution we provide 5 sizes of boxes (from the smallest measuring 270x270x65 mm to the largest measuring 610x610x130 mm) customized Mebra or neutral.
MBio SPOOLS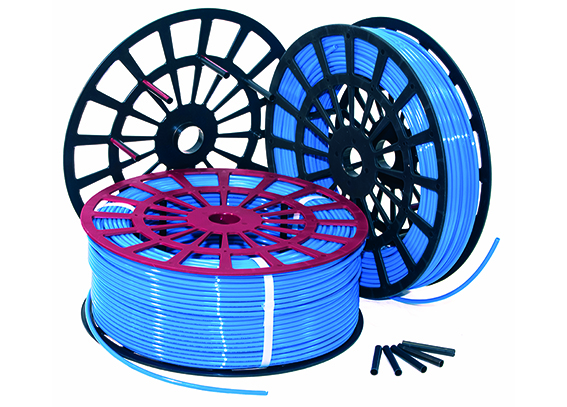 With a view to creating an environmentally friendly and reusable solution at a low price, our design studio has created this spool that can accommodate standard rolls to protect them and facilitate their performance.
EXTENSIBLE FILM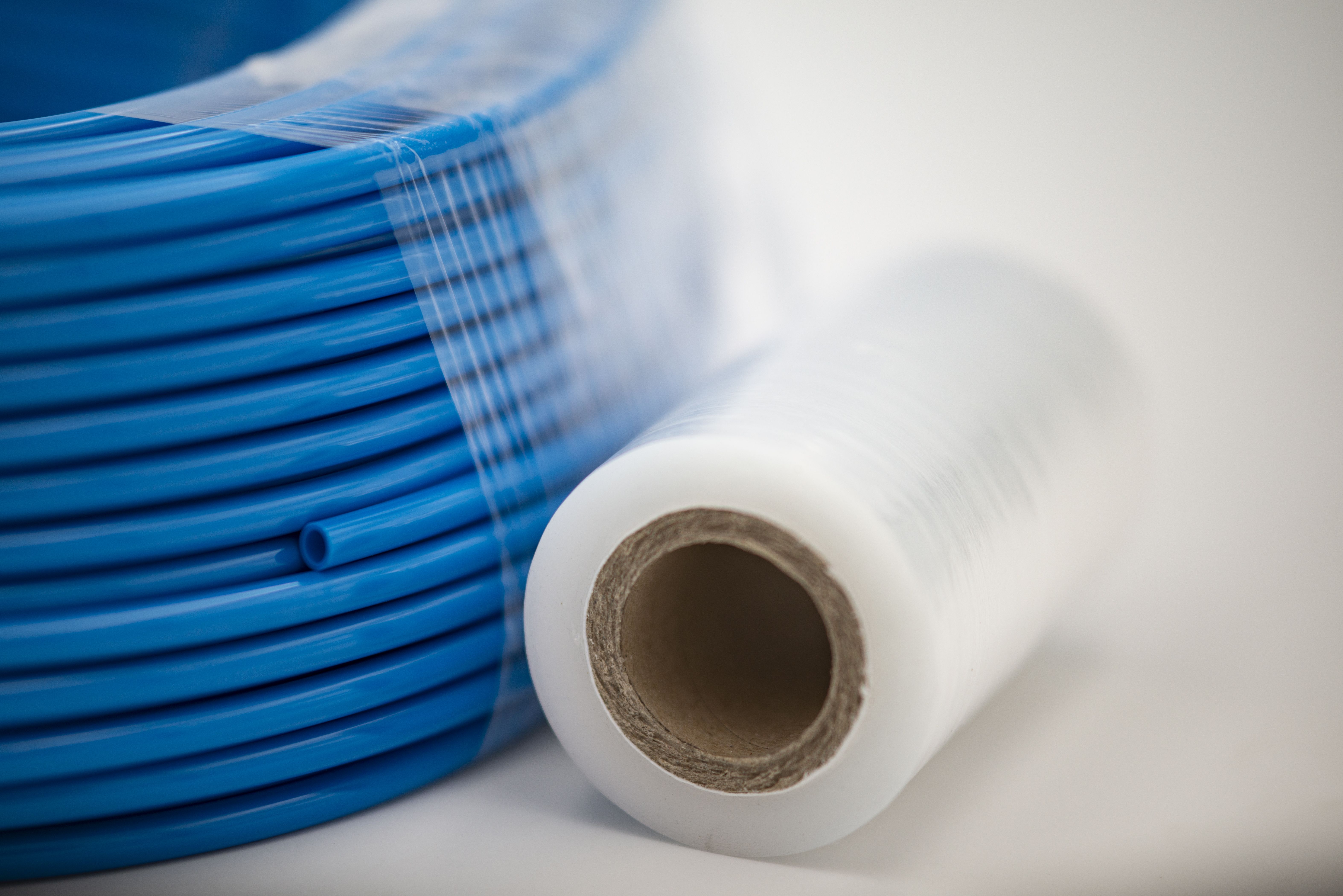 Bars with a diameter greater than and up to 6 m long (limit imposed by the length of the means of transport) are individually packed with black extendable film that protects the surface from abrasions and UV effects.