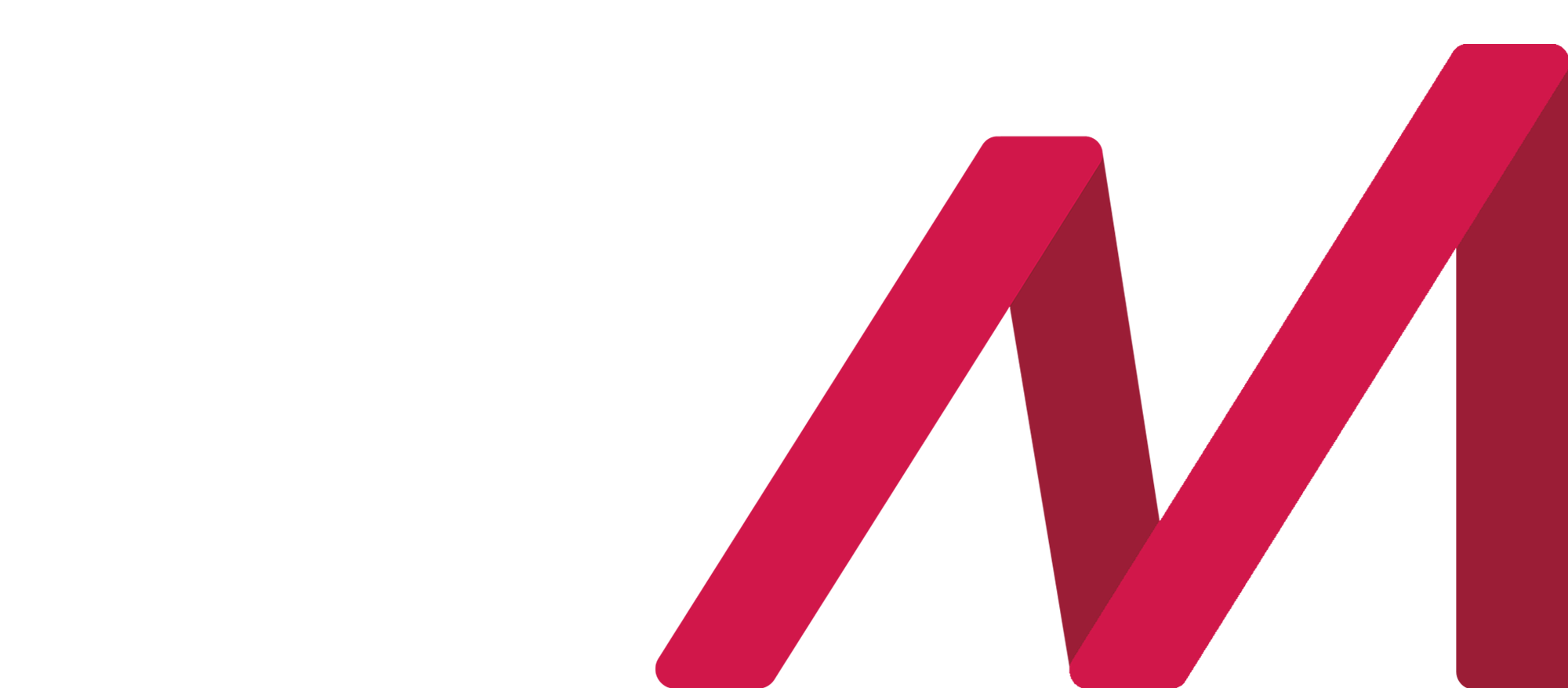 About us
Mebra Plastik Italia Spa was born from the engineering passion and creativity of Mario Metti who, with the constant support of his wife Adriana Brazzelli, gave life in 1972 to a reality that is today a leader in the field of extrusion of pipes for hydraulic and pneumatic. In almost 50 years of history, Mebra Plastik Italia has maintained family management, strong customer and innovation orientation and high quality standards. With a consolidated turnover in 2021 of 21 million euros and a production entirely concentrated in the Plants of Busto Arsizio (VA), it is present throughout Italy and exports to 80 countries worldwide.
N. Production facilities
4
METERS/YEAR PRODUCTS
> 65 MLN
The origins
The story of Mebra Plastik Italia starts from the will of Mario Metti who, a few years after his retirement, decides to embark on an adventure of his own. From the garage of the house, where the activity begins with her family unit, Mebra Plastik grows in 50 years of history to become an internationally recognized reality. A dream that materializes and continues to be nourished by the second and third generation of the Metti family, who collaborate solidly, reconciling experience with innovation: a fundamental combination to operate in sectors that require particularly high quality standards. Today Mebra Plastik Italia operates on four buildings for a total of 33,500 square meters and exports to 80 countries around the world.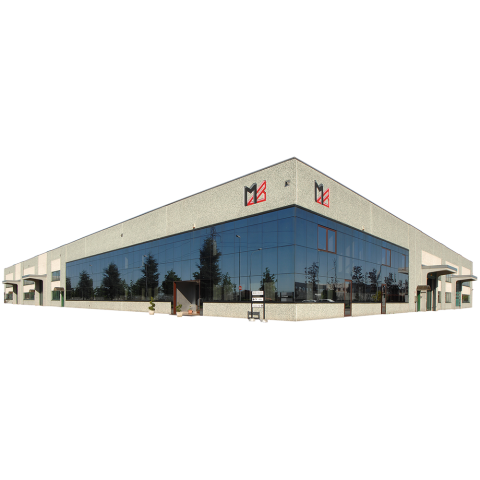 33,500 Sqm of history
1972
a small garage of 100 sqm
2001
New 15,000 sqm venue
2015
Administration and logistics transfer to new 12,500 sqm location
2021
4 locations for a total of 33,500 sqm