Mebra Plastik, pipes for Industry
Most of our products have been designed to meet the needs of the most varied applications in the industrial sector, from automation to the passage of fluids other than compressed air.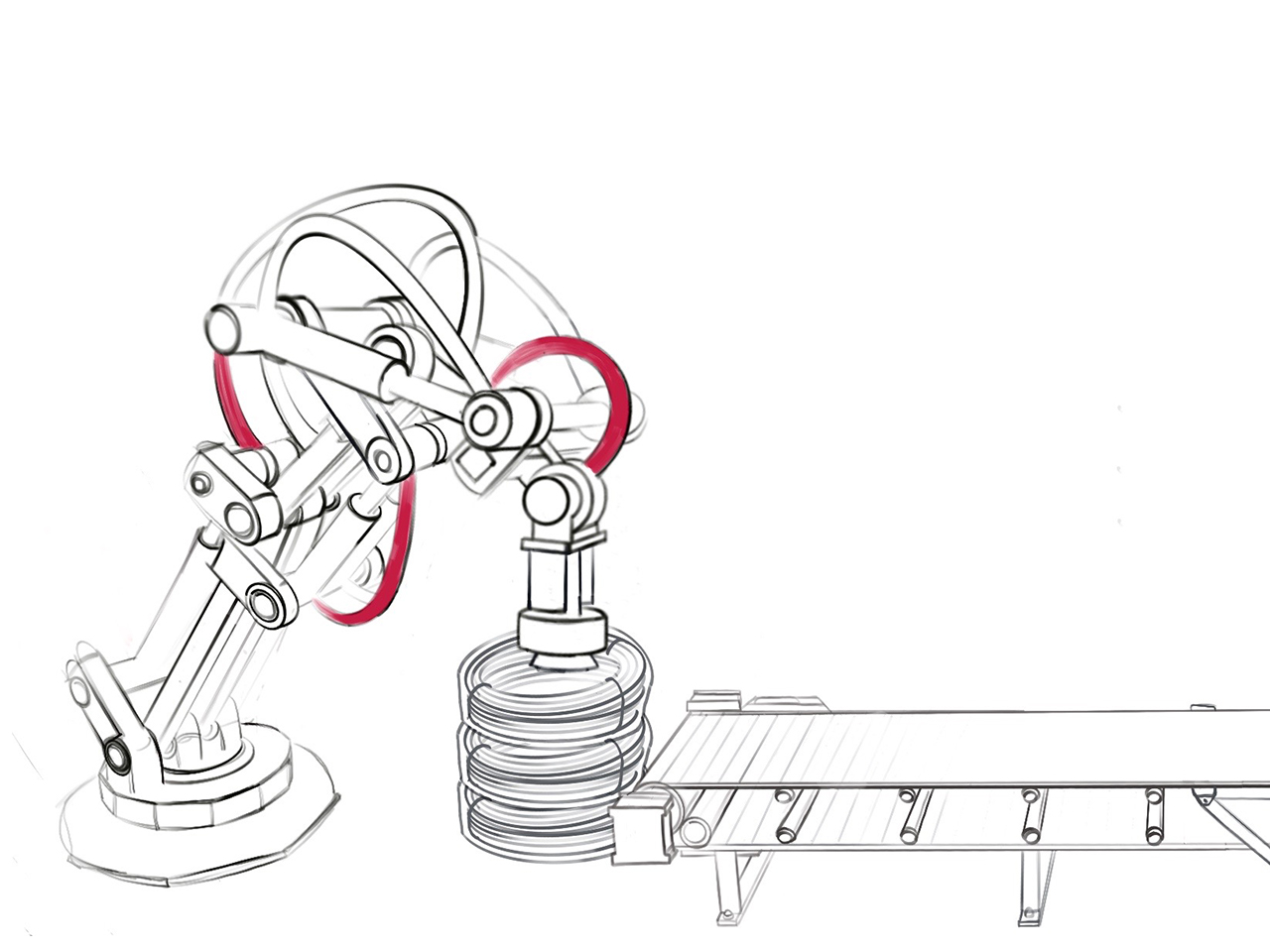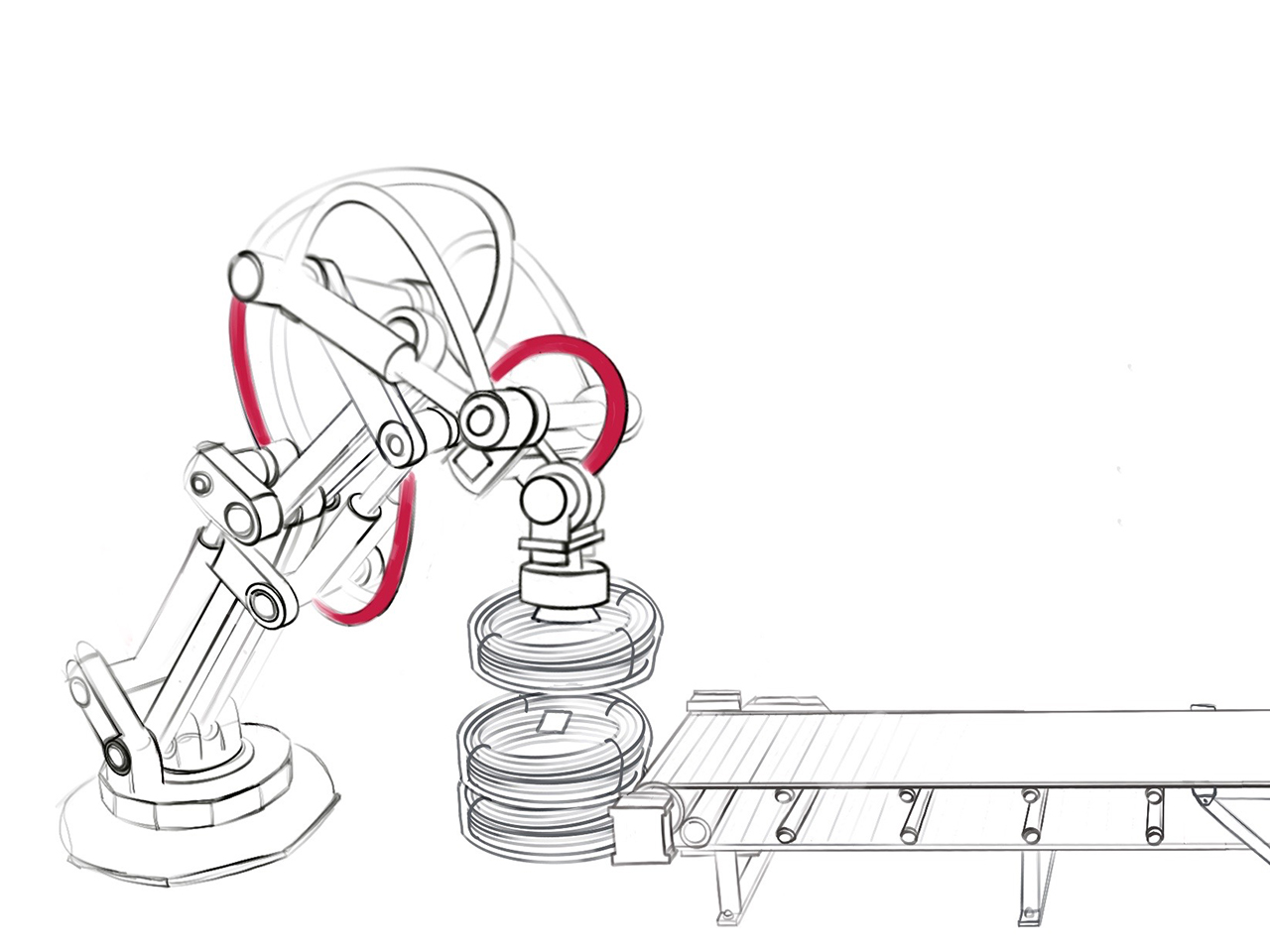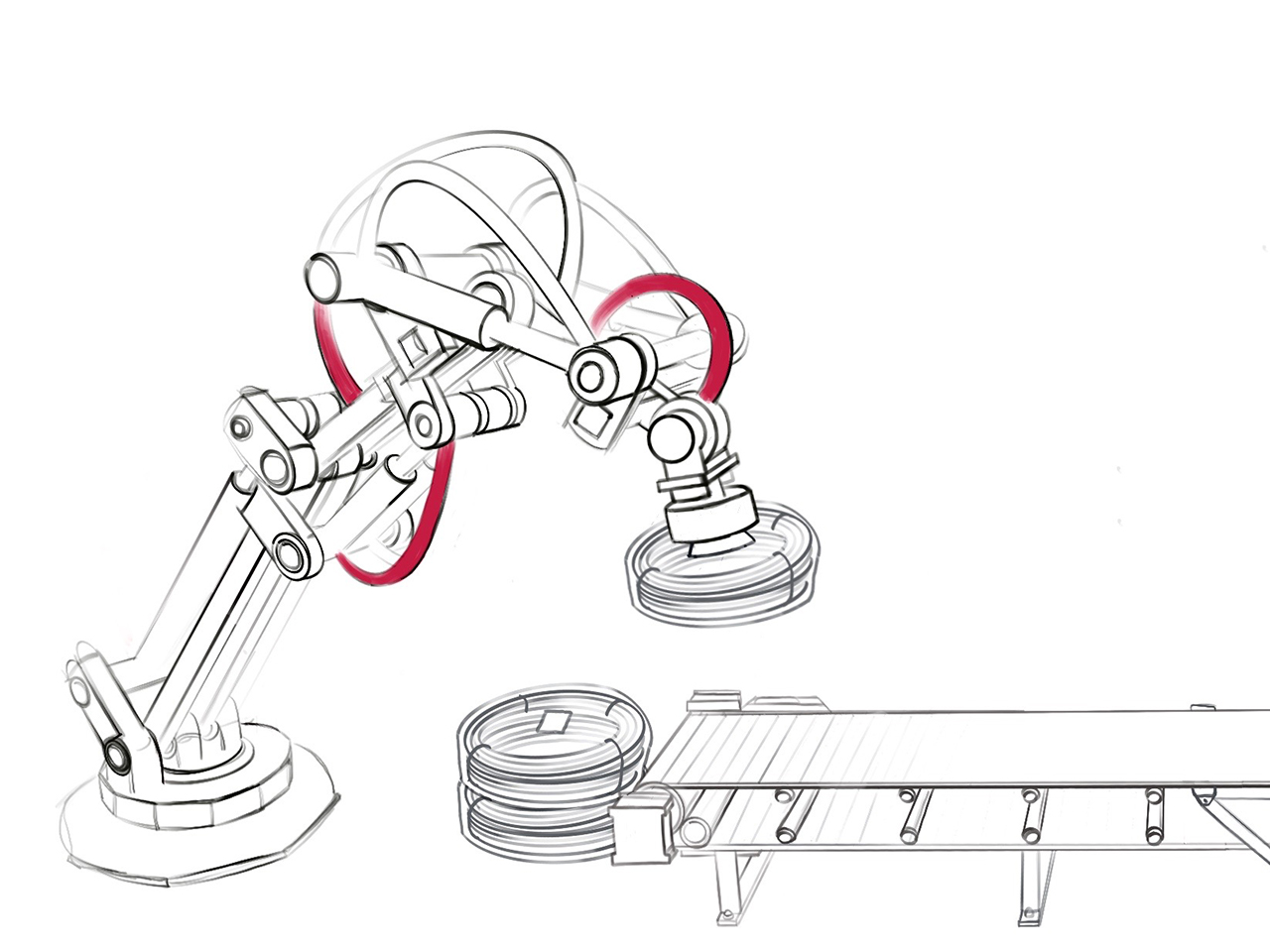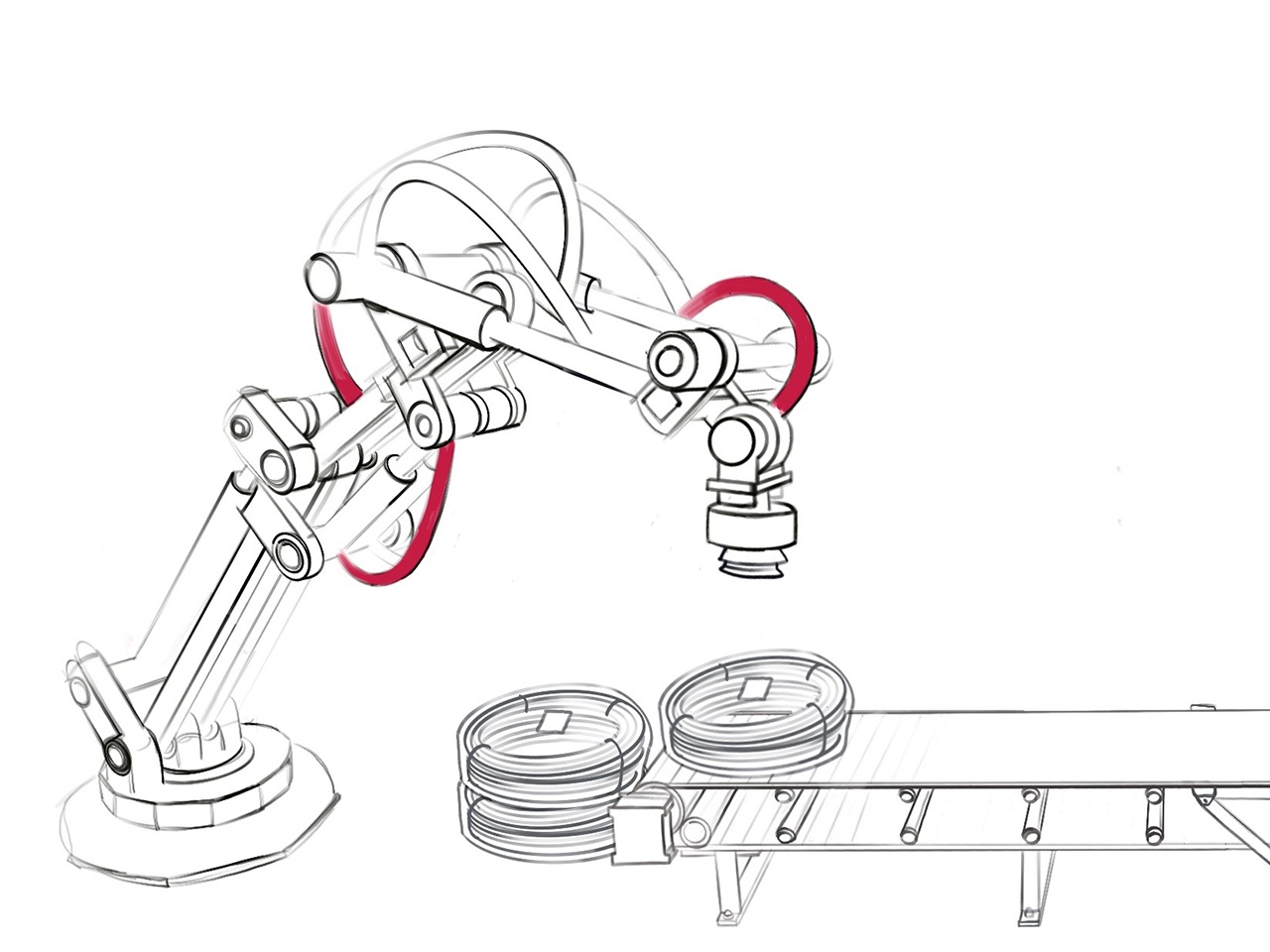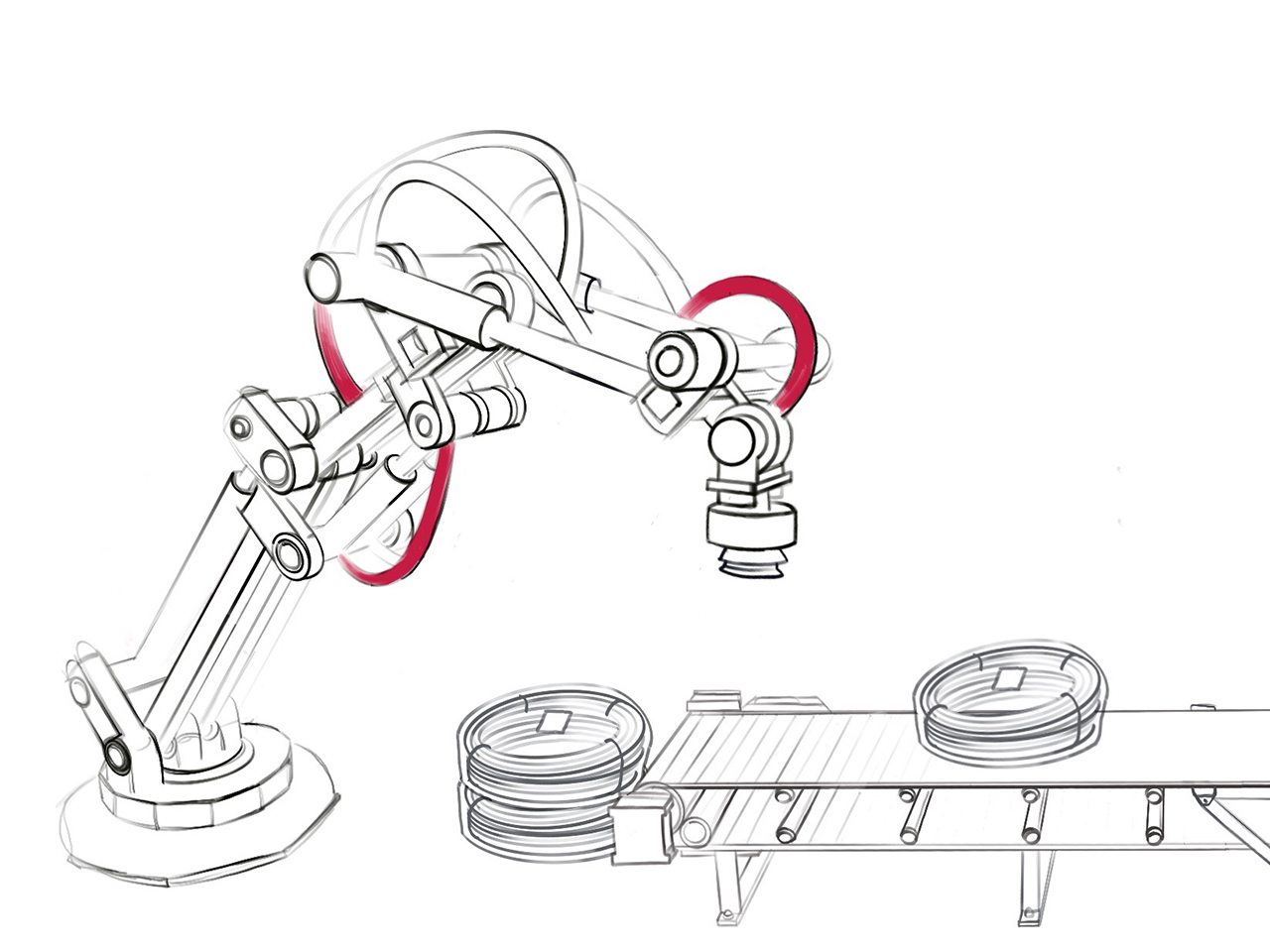 We create pipes for the food industry
Accredited processes and certified materials for the production of hoses for contact with food.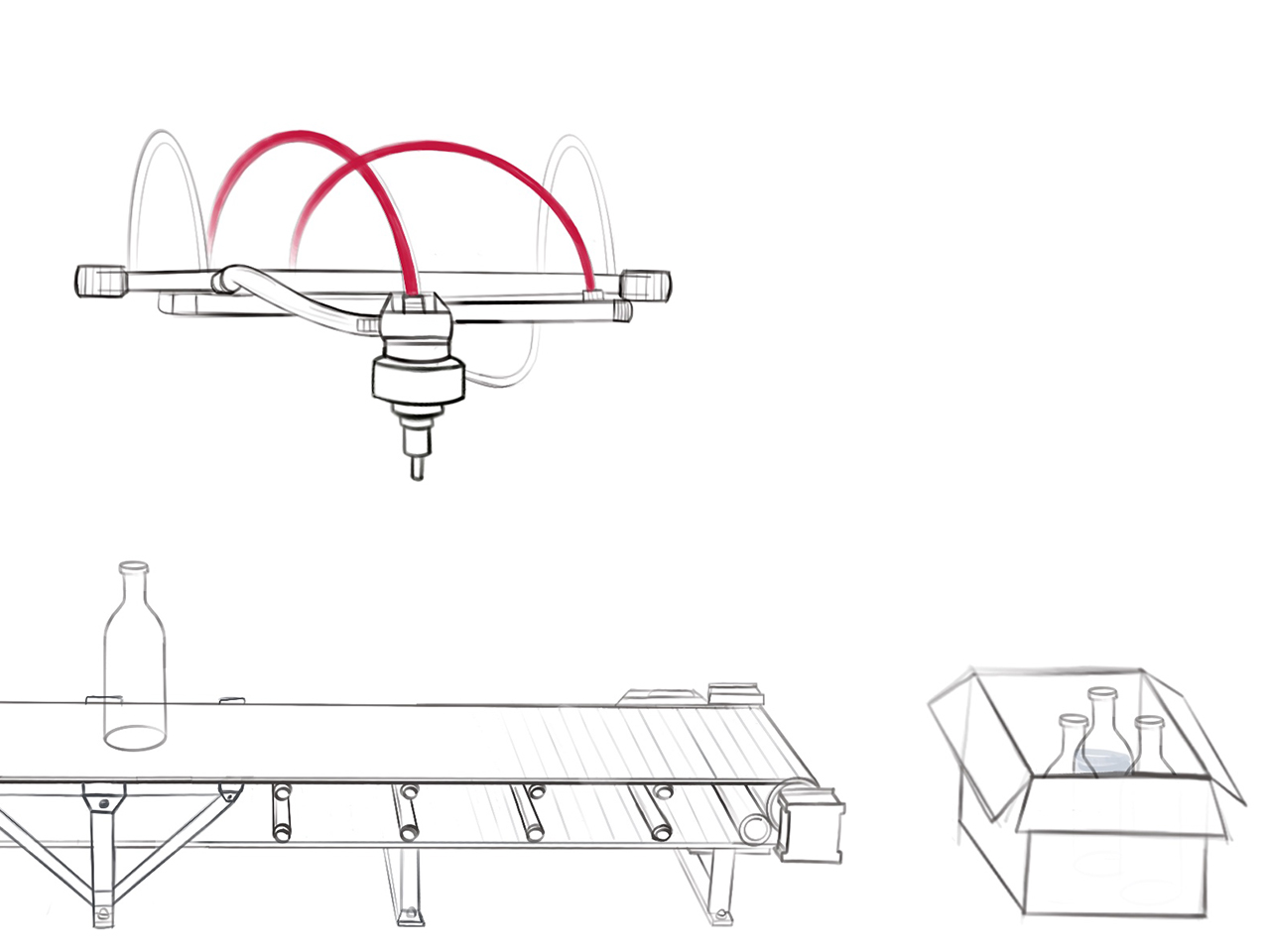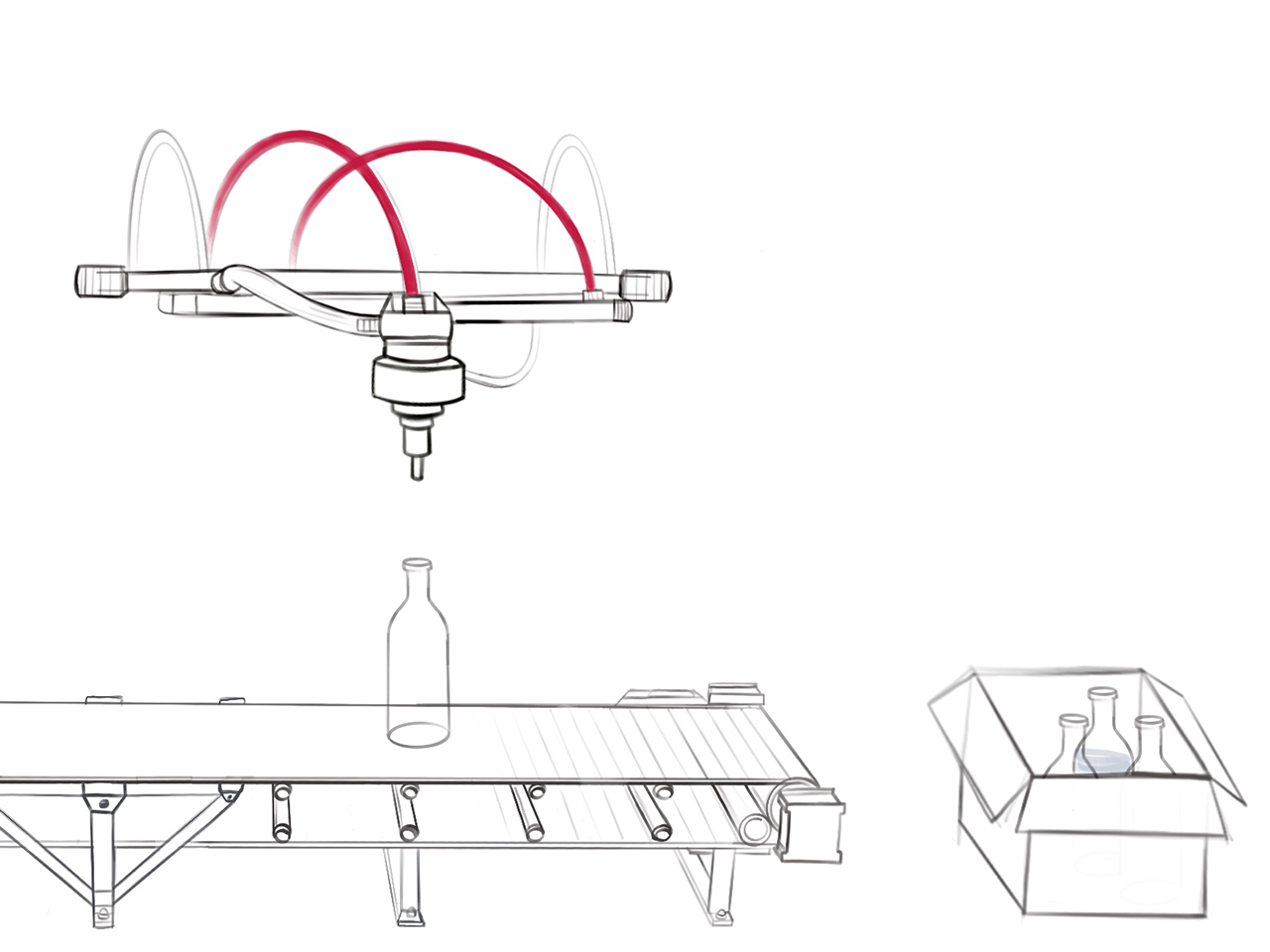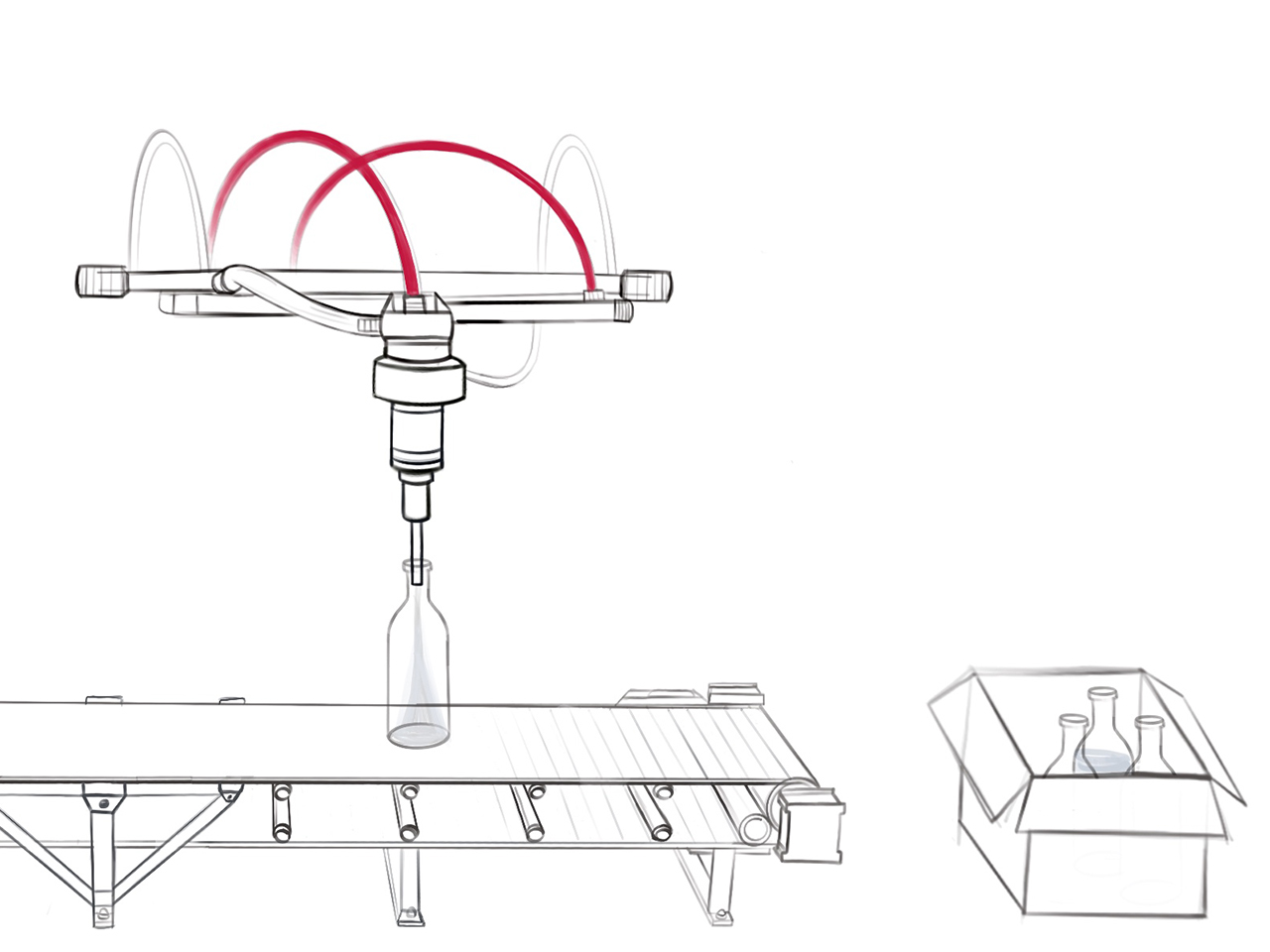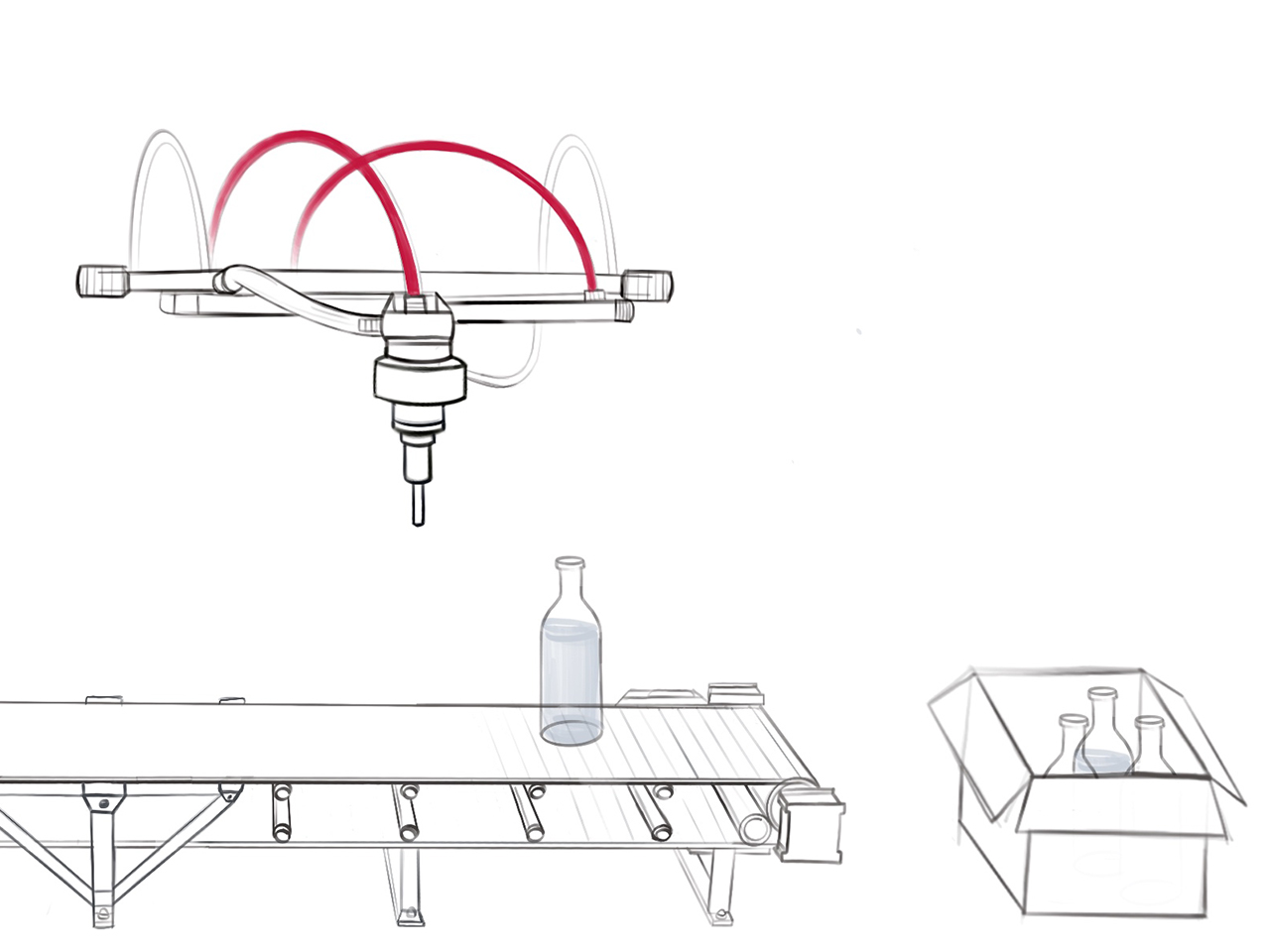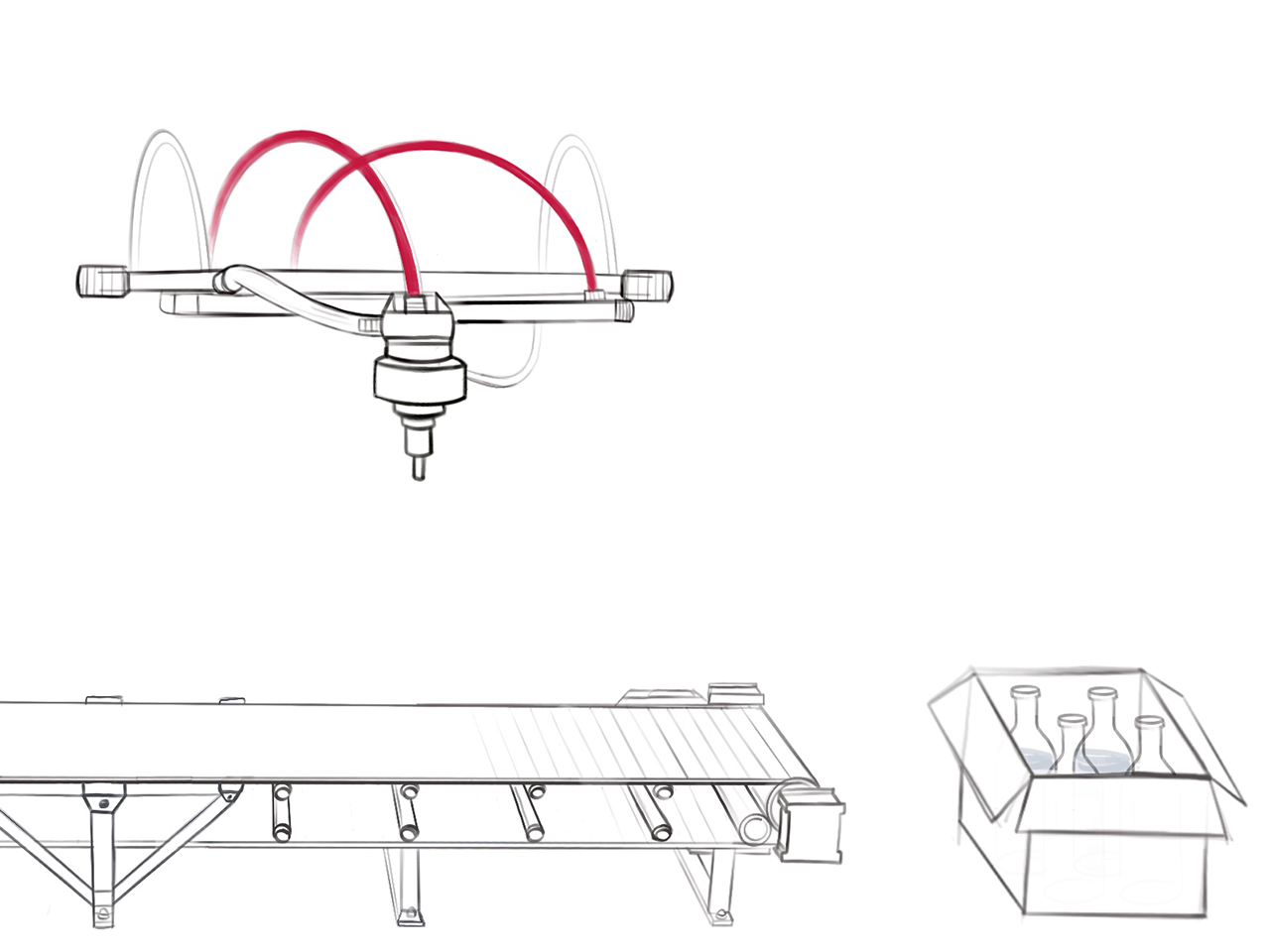 Mebra Plastik in the Automotive sector
Accredited quality and a dedicated R&D department for the study and production of hoses for safety systems for braking systems, friction systems, fuel passage or refrigerants.