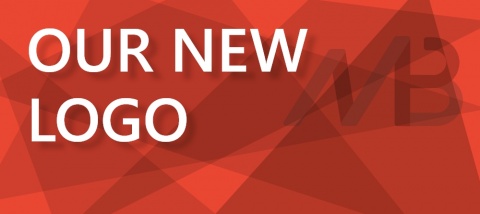 We are happy to finally be able to reveal the results of the rebranding process started in 2020 ...
Our new logo
We are happy to finally be able to unveil the results of the rebranding process started in 2020. It was a complex process, which taught us many things and which will guide us for years to come.
WHY REBRANDING?
A complete, simple and modern logo, more "lean".
At the end of an initial process of technological renewal of processes and 50 years after the creation of the historic brand, we felt the need to give new light to our logo. We have not abandoned anything of the old brand and the connection with its distinctive elements transmits an unchanged desire for innovation and quality and a continuity of the values that have accompanied and distinguished us until today. We strongly believe that there is never an end to growth and improvement, so it is important to lay the foundations for the future, without forgetting our past roots.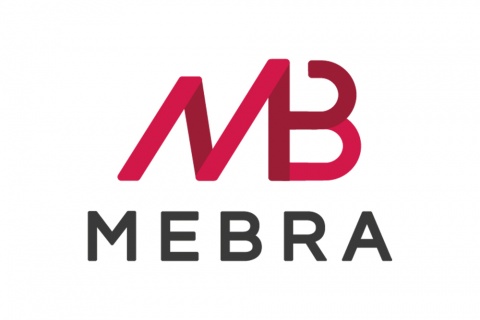 The name and spirit of our company remain unchanged.
In the last half century of history, we have produced millions of meters of tubes and spirals in technopolymers for the passage of fluids at medium-low pressure and exported the quality of Made in Italy to the world. We have a deep respect for our history. This is why we have kept everything of our brand.
Our MB now also includes the "P" of "Plastik" and, the play of shades of the "M", recalls the image of a spiral. Our most used diminutive, MEBRA, now stands out on the rest of the company name.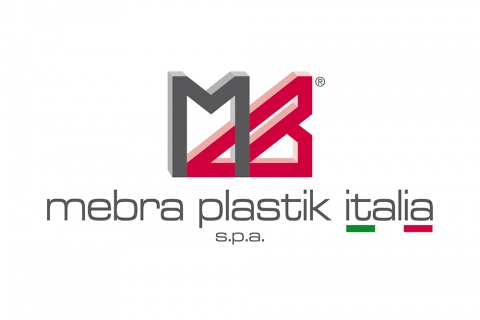 The colors of the logo reflect our current situation: an ambiguous board, made up of two brothers, and a strong and decisive corporate character.
The burgundy that accompanied us in the first 30 years has found its balance combined with a lighter shade tending to cardinal red. Anthracite passes from "MB" to "MEBRA", and is determined to symbolize our determination to continue to be a point of reference in the sector.