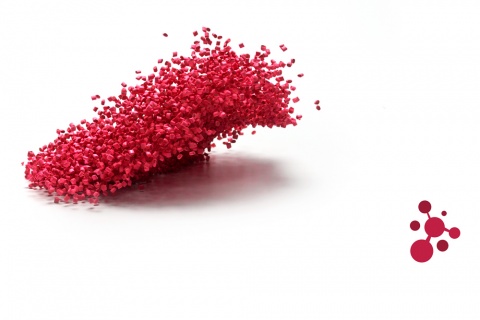 Description
Polyamide 12 is a polymer from an extremely versatile petrochemical origin, with features that can vary from rigid, with Elastic Moduli of around 1400MPa, to super flexible with Elastic Moduli of around 250MPa. In addition, its affinity with olefinic rubbers allows it to have optimal resistance to low temperatures. The high ratio between -CH2- groups and -CONH- groups lends this polyamide the property of low water absorption and the resulting dimensional stability. Polyamide 12 proves to be the lightest among the polyamides, fostering inexpensive solutions and its use in the transportation sector. Its optimal chemical resistance as well as its resistance to atmospheric conditions make it a good candidate for most applications. The innumerable kinds of polyamide 12 in commerce allow various applications from industry to the extrusion of prophylactics, thermoforming, injection molding, etc.
Discover more about PA 12
+
More info
COMMON NAME
Polyamide 12 or Poly(dodecano-12-lactam)
SYNTHESIS
Polymer derived from the ring opening polycondensation of laurolactam or ω-aminolauric acid/dodecanoic acid
STRUCTURE

PROPERTIES
Dimensional stability

Excellent chemical resistance

Resistance to atmospheric conditions

Resistance to hydrolysis

Resistance to UV rays

Adjustable mechanical properties according to the applications

Low coefficients of friction and wear

Optimal barrier characteristics

Optimal colorability

Optimal cold impact resistance
Show less
-
Typologies
The heart of our production is extrusion and with this process we generate wounded linear tubes or straight cut pieces of tube. With further processing, we produce other types of products and we finally combine accessories and other items to complete the range.