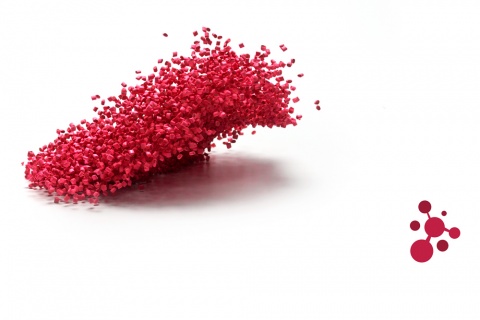 Description
From the combination of materials and technology, research and development, we offer a series of polyamides ...
Typologies
The heart of our production is extrusion and with this process we generate wounded linear tubes or straight cut pieces of tube. With further processing, we produce other types of products and we finally combine accessories and other items to complete the range.
Single, flexible, non-thermoformed tube, wrapped in coils of various lengths.
PRO:
small footprint;
long distances seamless.
VERSUS:
elastic memory of the winding;
tolerance on the cut of +/- 2% of the length.
Single extruded tube or spiral thermoformed multi-tube.
PRO
compact dimensions;
elastic memory of return of the tube to the original compact position;
if purchased already connected, quick installation.