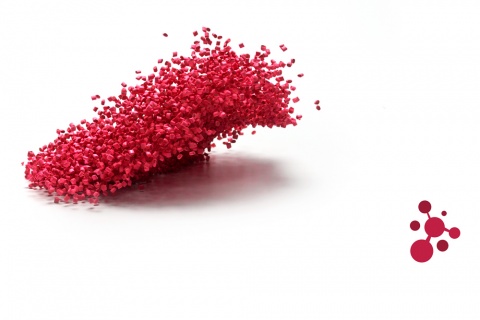 Description
Polyamide 10.12, is a polymer deriving from both renewable and petrochemical sources. More precisely, 1,12-dodecanedium acid is typically derived from an oil transformation process, but can also be obtained through palm kernel oil, while 10-decamethylene diamine derives from castor oil. Polyamide 10.12 comes with Elastic Modules that can range from 1300MPa to 380MPa, has excellent impact resistance at low temperatures even in the absence of the addition of elastomers. The high ratio between the -CH2- and -CONH- groups gives the value of a low water absorption and consequent better dimensional stability. Excellent are the chemical resistances which together with the exceptional intrinsic flexibility, the low permeability to gas and hydrocarbons and dimensional stability, make it an excellent candidate for the many applications from the extrusion industry of profiles, to thermoforming, to injection molding etc.
Typologies
The heart of our production is extrusion and with this process we generate wounded linear tubes or straight cut pieces of tube. With further processing, we produce other types of products and we finally combine accessories and other items to complete the range.
Single, flexible, non-thermoformed tube, wrapped in coils of various lengths.
PRO:
small footprint;
long distances seamless.
VERSUS:
elastic memory of the winding;
tolerance on the cut of +/- 2% of the length.