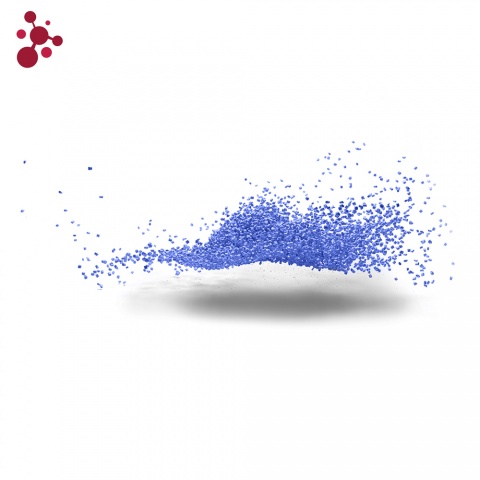 Description
HD polyethylene exhibits the highest density, ranging from 0.945 to 0.970 g/cm3, due to its elevated crystallinity (typically around 70% compared to the LDPE's 40%). The linear chains give rise to dense packing that, in terms of mechanical properties, determines HDPE's heightened structural resistance, good resilience, low coefficient of friction, good wear resistance, and use in a wide range of temperatures. As a result of its production versatility, HDPE has numerous applications and can be used alone or in combination with other materials.
Discover more about HDPE
+
More info
COMMON NAME
High-Density Polyethylene (HDPE)
SYNTHESIS
Addition polymerization through the Ziegler-Natta catalysts, or metallocene catalysts that make it possible to have both a temperature-controlled and pressure-controlled synthesis, which results in a polymer with a low level of chain branching.
STRUCTURE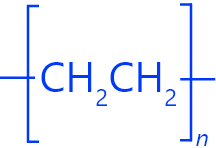 PROPERTIES
Dimensional stability

Elevated toughness

Good barrier effect to gases

Low coefficient of friction

Excellent resistance to corrosion and chemicals

Low permeability to gases and vapors

Optimal flexibility at low temperatures

Optimal impact resistance at room temperature and cold temperatures

Lightness

Odorless and tasteless
Show less
-
Typologies
The heart of our production is extrusion and with this process we generate wounded linear tubes or straight cut pieces of tube. With further processing, we produce other types of products and we finally combine accessories and other items to complete the range.
Single, flexible, non-thermoformed tube, wrapped in coils of various lengths.
PRO:
small footprint;
long distances seamless.
VERSUS:
elastic memory of the winding;
tolerance on the cut of +/- 2% of the length.