Immagine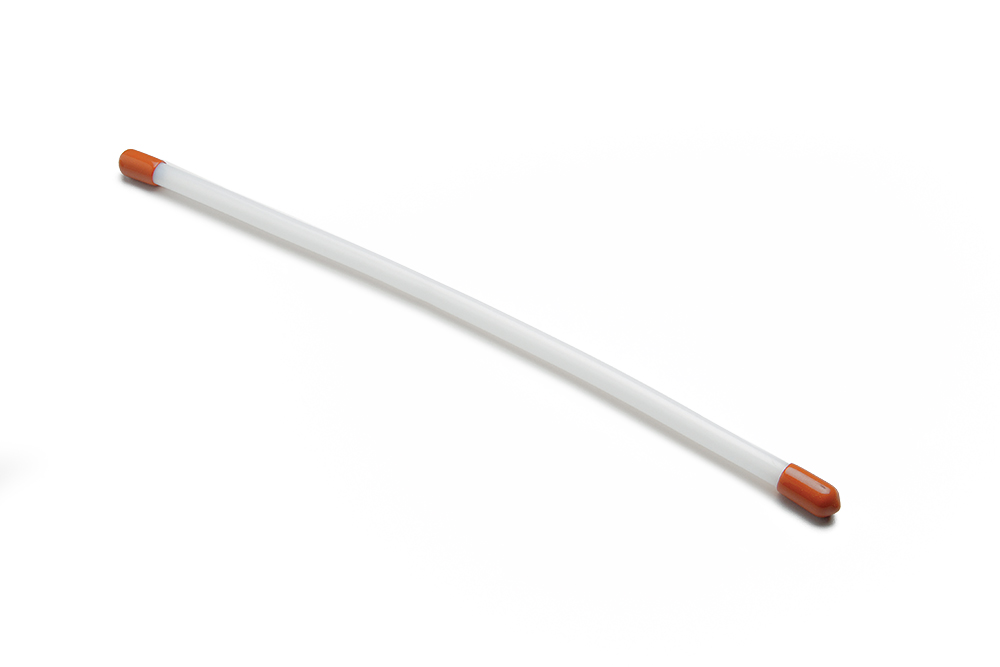 P T F E
Descrizione
PTFE hose linear tube. Better known as Teflon® is unbeatable in terms of flexibility, temperature range and chemical resistance.
Features
Features
Flexible Polytetrafluoroethylene (PTFE) tube, intrinsically resistant to light, heat, aging and self-extinguishing UL94 V0. It is the most flexible of the fluoropolymers in our range and the most stable in the very wide temperature range at which it can work. It is famous for its chemical resistance that makes it usable even in contact or for the passage of highly corrrosive liquids and gases, even at high temperatures. The smooth, self-lubricated surface has a very low coefficient of friction. On the other hand, the dimensional tolerances are not small enough to allow installation with quick fittings and the length of the tips can be limited compared to your needs because it depends on the capacitive lot of the RAM extrur. It is also a material that hardly adapts to dynamic applications and its transparency varies greatly from batch to batch. Last negative note, from the point of view of circular economy and respect for the environment, it is right to emphasize that production waste and disposal or regeneration are much more difficult and expensive than all the other materials of our processing.
Grafico caratteristiche
Low temperature resistance
10
High temperature resistance
10
Contenuti custom
Recommended fittings
The use of compression fittings is recommended.