Immagine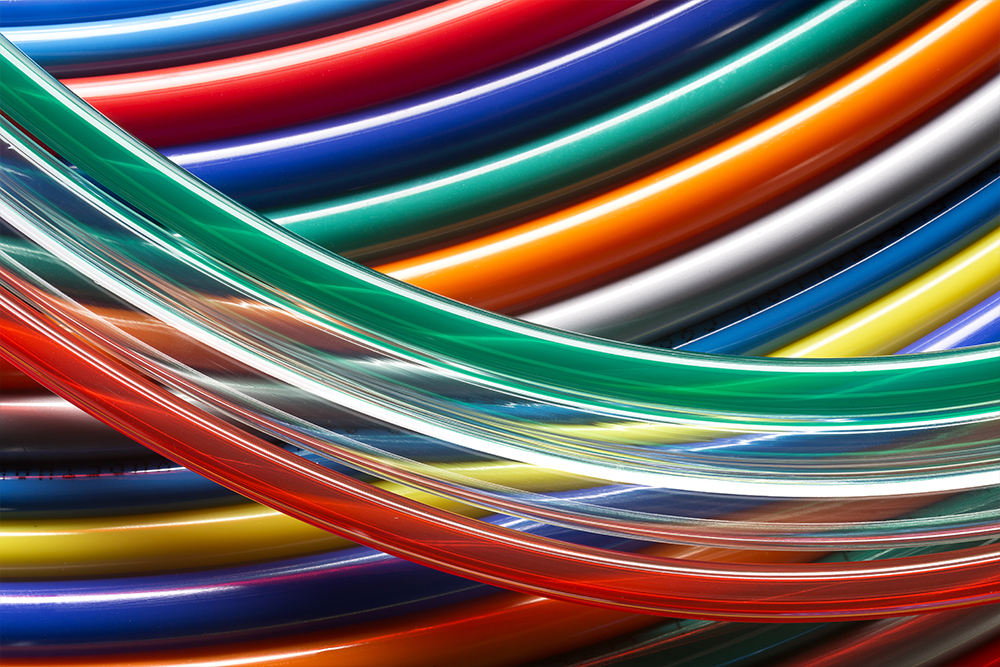 POLYURETHANE 1190 EXTRAFLEX
Descrizione
Flexible linear tube in polyurethane ethere 95 ShA. It combines flexibility, abrasion resistance and memory to resistance to microbial attack and moisture.
Features
Features
Our EXTRAFLEX 1190 polyurethane tubes combine strength and longevity, with excellent flexibility and bend resistance. The ethere base also offers protection from microbial attacks and can therefore be installed in humid environments or in contact with water.
Grafico caratteristiche
Low temperature resistance
9.5
High temperature resistance
3.3
Contenuti custom
Recommended fittings
Due to its flexibility and abrasion resistance, the use of compression fittings or elbow cases is suggested.